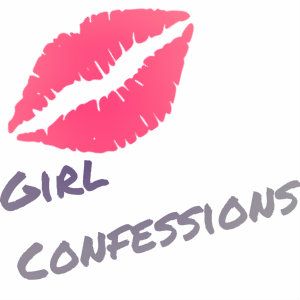 These are cleansing for me.
1. My dad leant me his vintage Asahi Pentax camera (actually all Asahi Pentax cameras might be vintage now…not sure about that). Super excited to learn how to shoot properly with film. It's been years since I've used 36 mm. Film is more expensive to develop now so I'll have to be more sparing with my photography but I'm excited to try a new kind of medium.
2.I am straight-up addicted to Caribou Coffee. I can't explain it except that after about half a cup of this roast and I get insanely happy and energetic. Call it a crutch. Call it crack cocaine. #soworthit
3. I am finally doing the deep cleaning I have been longing for. That means de-cluttering the closets, completely re-doing the file cabinet, and re-imagining the office space/guest room. Pictures to come!
4. I love cooking but I seriously hate doing the dishes. And this makes me not want to cook. How sad is that?
5. My friend and neighbor Melissa moved to South Carolina last week and every time I walk downstairs and don't see her car parked next to mine or her twinkle lights in the window, I get sad all over again. Bah.
6. I've pretty much had to put a moratorium on watching or reading the news. I grew up in Aurora, Colorado and I've had a permanent stomachache since Friday morning when we first heard about the shooting. I can't fathom it. And I don't want to go to the movies for a long, long time. I just don't feel like it.
7. The Cupcake Project is one of my favorite places on the internet. And soon…these Jasmine Cupcakes with Raspberry and Honey will be mine. Oh, yes. I even found the much sought after raspberry vinegar the recipe calls for. Boom.
Feel like sharing your confessions? Link up below! No rules…just share your list. The link up will be open until July 30th.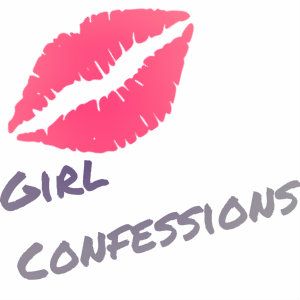 love, elizabeth