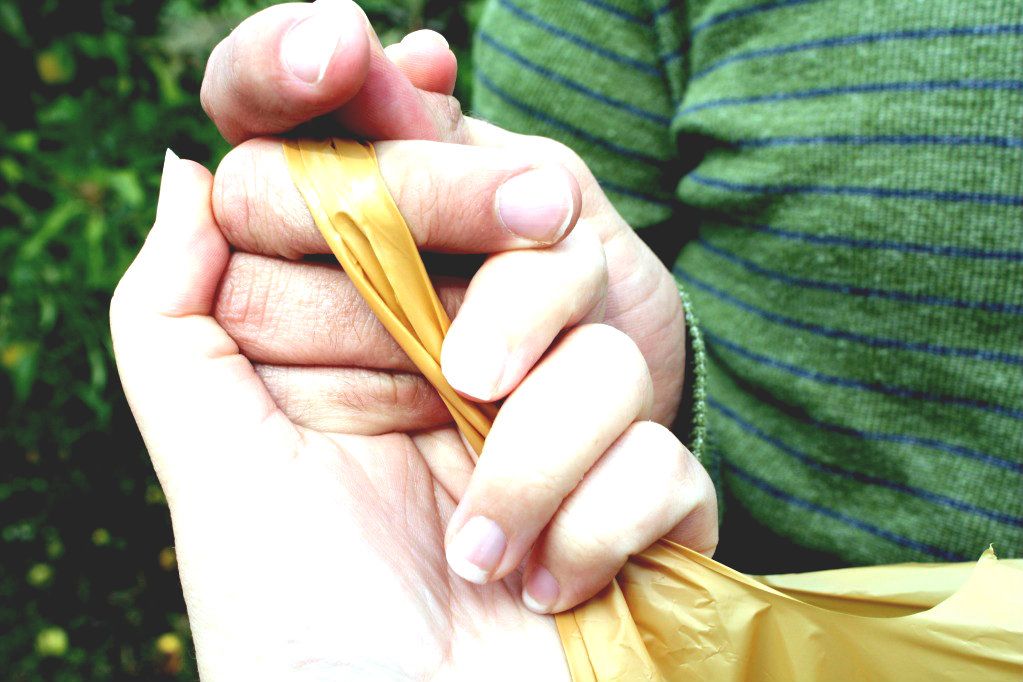 There is nothing like a late-night phone call to remind you that life is fragile, time is short, and no one but God knows the future.
The other night, in the middle of a small family crisis, I was reminded of that thing that is so hard to explain about marriage. Sitting on the floor next to Kyle as he made frantic phone calls to various family members, watching his forehead wrinkle in worry, his calloused fingers pinching the bridge of his nose, his mouth pursed in a hard line, I thought, "This is what is so hard about being married. You aren't just sharing a house, a bank account, a last name…you're taking on every fear, every crisis, every unknown as if it was yours at birth." There's something frightening about that and comforting, too.
"I'm scared," I whispered in Kyle's ear.
He nodded.
I squeezed his hand. "I'm here," I said. "I'll be here no matter what, okay?"
"Yeah," he said.
Somehow marriage doubles our fears and halves them at the same time.
A couple weeks ago, Kyle took me to dinner and I poured out my stresses on him. "I'm worried about this exam," I told him. "I have so much to read and it feels like the time is slipping away and I'm not doing enough."
"Just remember you're not all alone," he said. "I'm right here."
Every joy is doubled; every pain is, too. And still, it makes me feel braver as we sit here on the floor by the couch, our shoulders and heads bent towards each other, waiting to hear good news, or bad news, or any news, at all. The best part and the worst part about being married is sitting here, holding your hand in the dark.
love, elizabeth