Still battling a head cold that's creeping slowly into my lungs. Being sick sucks but I'm using it as an excuse to eat a cheeseburger and go to bed early. I'm pretty sure that's allowed.
Not that I have time to read any of these right now…but hey, a girl can dream…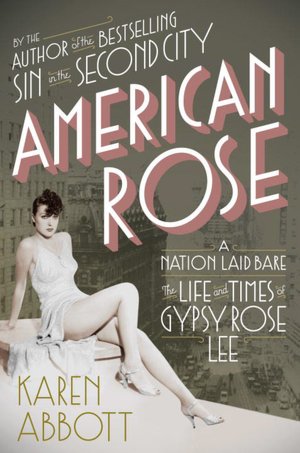 Click on any of the books to read an Amazon review…
What about you? What's on your reading list?
love, elizabeth